Dolphin Shopping. Black Friday Deals 2014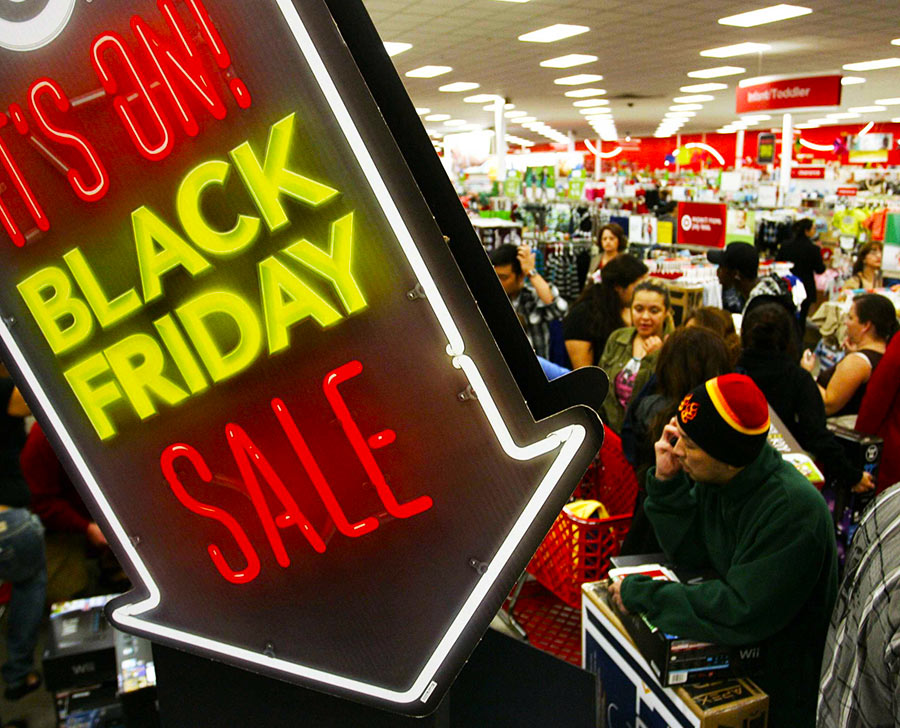 Black Friday 2014 is here and Dolphin browser has some great deals for you. Pick up your favorite Android smartphone or tablet, your iPhone or iPad and go shopping. Right now. It's easy, fast and secure with Dolphin browser. If you didn't get up for the pre-6am rush, there are deals still to be had.
Holiday Shopping in Full Gear With Dolphin Browser
We put together the best Black Friday deals for 2014 from the biggest retailers. Buy on eBay or go shopping on Amazon. There is always a Walmart nearby to shop and a Best Buy for the ultimate tech shopping with events and free shipping offers.
For even more price sensitive and international shopping Aliexpress Black Friday sales are here. Priceline winter hotel sales too for the adventurous type.
Whatever deal you get this Black Friday make sure you use your Dolphin browser for Android, iOS to order online.