Awesome Tech for the Great Outdoors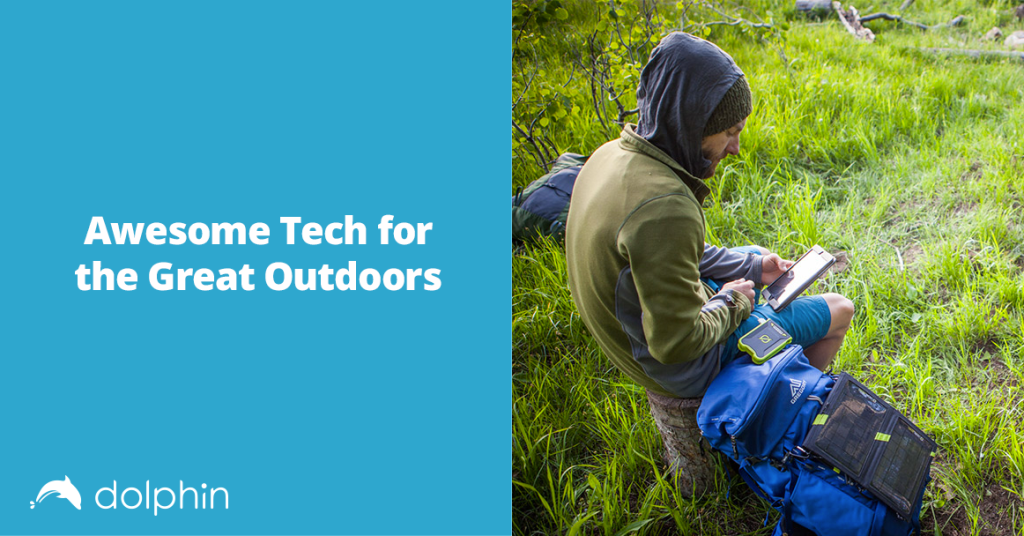 You know what they say: you can take a techie outside, but you can't get them to unplug! Whether you're climbing the Rocky Mountains, or diving off the coast of Maui, we've got some sweet suggestions for both fun and handy tech tools to bring along the next time you explore the great outdoors: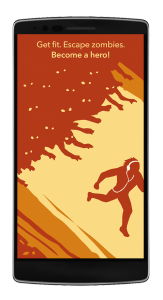 Zombies, Run! – As if getting some fresh air wasn't enough of an incentive for a brisk jog, what if I told you that if you slowed down, the undead would eat your brains? "Zombies, Run!" is a terrifyingly motivating audio app that takes runners through a post-apocalyptic sprint through 200 story missions to collect supplies for their home base, unravel the mysteries of the undead uprising, and most importantly, to pick up the pace when you hear the eerie shuffling, groaning and guttural roars of the zombie hoard on your heels. This just proves our scientific theory that everything is automatically cooler when you add zombies!
Zombies, Run! is available on Google Play and the App Store.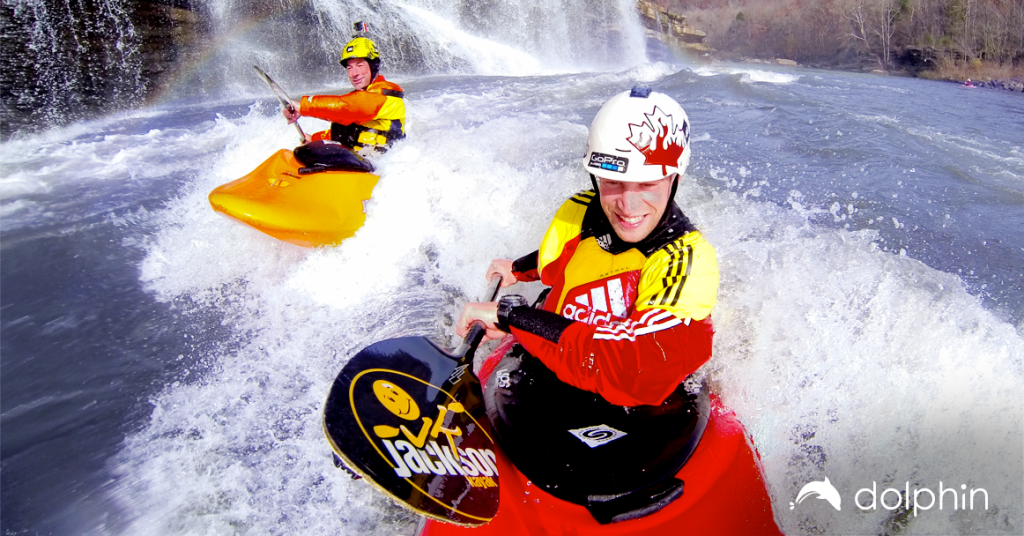 Official GoPro Mounts – If you're going to catch the ultimate whitewater rafting experience for your loyal YouTube viewers, you should do better than duct-taping your GoPro to yourself! The GoPro team must really understand where hardcore adventurers want to take their cameras, so they've made ultra-rugged mounts for surfboards, helmets, handlebars, suction cups, helmets, tripods and beyond. The only thing worse than a close encounter with an alligator is accidentally losing the YouTube gold that comes with it, so secure that GoPro, and share your wildest adventures with us all!
Check out the official mounts on GoPro's Website.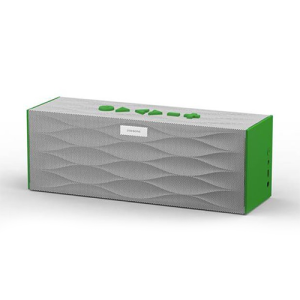 Jawbone JAMBOX – We all love blasting tunes, but you know just as well as anyone that cranking the volume on your headphones is terrible for your hearing. (Just ask your mom, she'll remind you!) The LEGO brick shaped JAMBOX is a lightweight solution that pumps out crystal-clear sound and is available in a range of funky designer colors. Between the JAMBOX's compact shape, good battery life, and compatibility with Android and iPhone devices, it's pretty tough to find a better portable stereo for your buck! The real question is whether you need a MINI JAMBOX or a BIG JAMBOX… Decisions, decisions…
Make your pick at the Jawbone Store.
Venture 30 Recharger – This handheld charger is a rugged beast that can power multiple mobile devices at once after collecting solar rays for nine hours. The perfect tech companion when your journey takes you far off the beaten path. It's nice that the Venture 30 is waterproof and lightweight, but we're thrilled that this neon yellow battery sports a built-in micro USB cable so no one will have to bring extra charging hardware on your extra-long wilderness hike. The less space your gadgets take up, the more KIND Bars and jerky you can cram into your backpack, right?
Grab a Venture 30 Recharger here.
---
At Dolphin, we're always looking out for your tech needs, but don't forget to pack sunscreen, bug spray and plenty of water this summer! 😉