Dolphin Supports Android 4.0, New Android 5.1 Update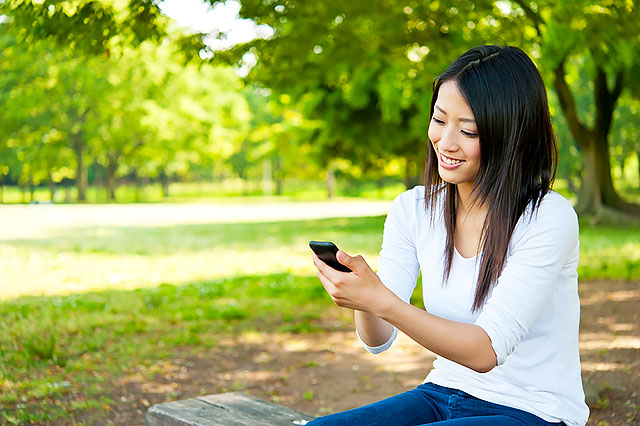 We at Dolphin Browser believe in great support for old, existing, and new users. We invest in new technology and the future while supporting our loyal users.
Android 4.0 Still Has A Browser: Dolphin Browser
Google recently announced that it will drop support for Android 4.0 Ice Cream Sandwich. Starting April 2015, Chrome will no longer update on Android 4.0 smartphones.
But don't worry – we have you covered. Dolphin Browser will work and still offer the best browsing experience on Android 4.0. New Dolphin updates will be available for our users on Ice Cream Sandwich, with new features, bug fixes, and performance improvements.
Dolphin For Android 5.1
In addition to supporting older versions, a new version of Dolphin Browser for Android 5.1 has been released, with plenty of bug fixes and general improvements.