Add-on Wave Comes Back! Updates Now Available in Android Market
Summer is around the corner. So Dolphin Browser HD Add-on wave comes again! It's really been a long time that we haven't updated any add-ons and release new ones, except the last update of PDF Viewer. This time, we update 3 add-ons on Android Market simultaneously: Google Similar Page, Ultimate Flag, and Screen Cut. Also we will bring out some new and great add-ons for our users. Now, let have a brief look at what have updated in this add-on wave.
Google Similar page.We have fixed the bug that no similar page result shows on Google search. Its ability to find similar pages that you are interested in gets normally again.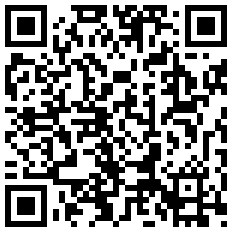 Ultimate Flag. We have fix the bug that once clicking the add-on, it always shows unknown IP, WOT & Site Advisor work. All the data shows correctly now.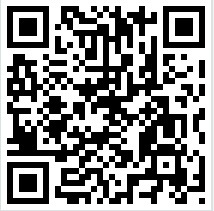 Screen Cut. Except as the previous two add-ons, we don't  only fix bug in this screen cut but also add two new features to it: capture region & capture visible content, so called "crop". In the old version, Screen Cut can only take full screen cut. But now, with this new Screen cut add-on, you can take shot of any part of the screen as you like.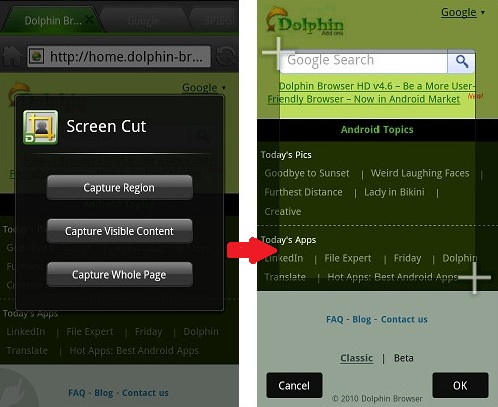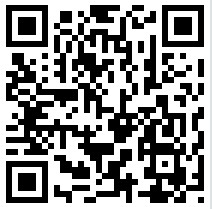 This is just the beginning of Dolphin Add-on wave. There will be more new add-ons in the later session. Stay tuned for more amazing add-ons with Dolphin Browser HD and don't forget to send your feedbacks to us! 😀