Add-on Digest: Super Video Player for Dolphin
Say goodbye to fiddly multiple windows or tabs!
Have both your browser open and watch you favorite videos from your local source on your mobile phone or online. Super Video Player for Dolphin provides easy access with a simple and organized menu to get to your videos — fast!
Navigating between your browser content and your videos requires a simple swipe to the left or right of your phone screen.
Here is a view of the local videos on my phone.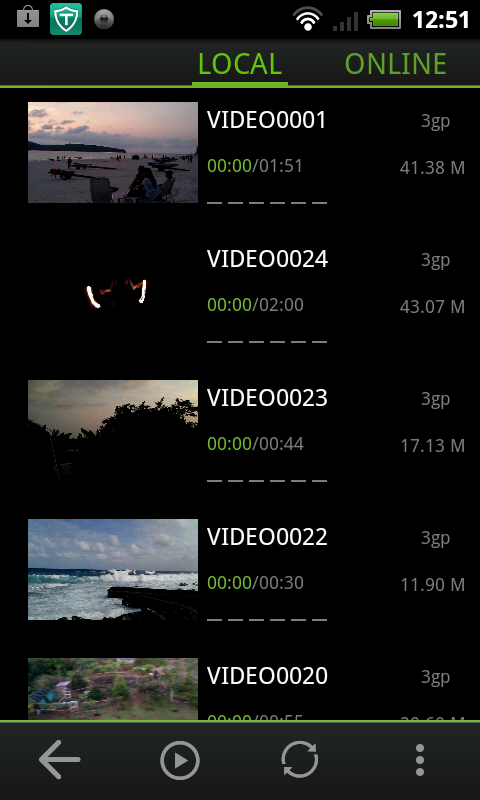 A quick click on the "Online" tab brings you directly to YouTube's online videos.
Here is shot of it.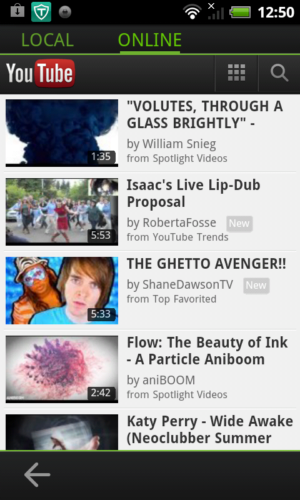 There is also a YouTube dashboard view to help you manage all your YouTube related settings. From adding to your favorites to reading your Inbox mail.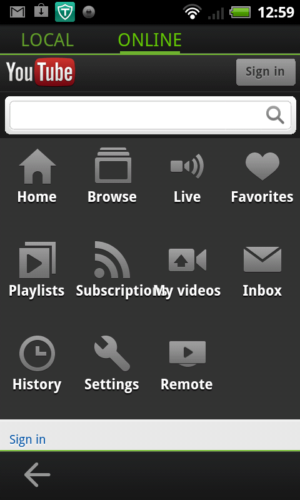 Here's what your phone screen looks like when your video is in play mode. To select a different video from your local archive, click on the left pointing arrow on the right of the screen.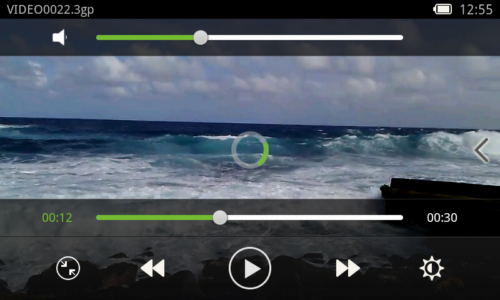 Note:
Using this Add-on requires high usage of data for online video streaming. Ensure you have a sufficient data plan to avoid overage charges from your mobile carrier.
Current version features:
–Multiple video formats supported
–Powerful file scanning function
–Optimized video playback
Coming Soon:
— Video file management capabilities
— Screenshot taking capabilities
— Full YouTube integration