Add-on Digest: Last Pass
If there is one thing the digital era has created in excess are passwords. They virtually run every single aspect of your online world — and it doesn't look like it's slowing down anytime soon.
Luckily for all Dolphin Browser HD users and fans, having an excellent Add-on like Last Pass will help us manage our digital lives that are overrun with passwords! You won't have to remember any passwords again and best of all, your data is secure.
Simply swipe to the left on your Dolphin Browser and select from the menu of Add-ons and download the LastPass Add-on.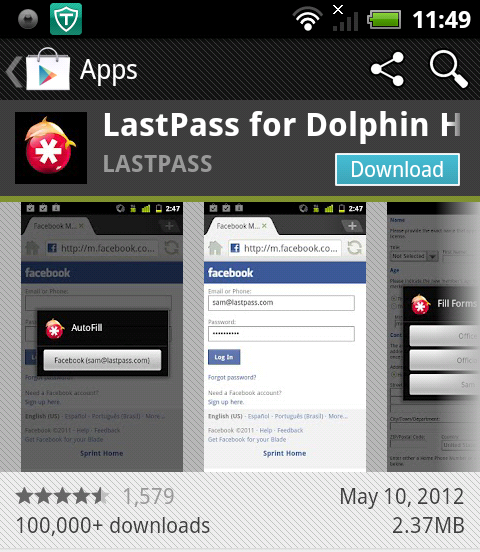 Create a new account so it syncs with the online version for you to manage your data.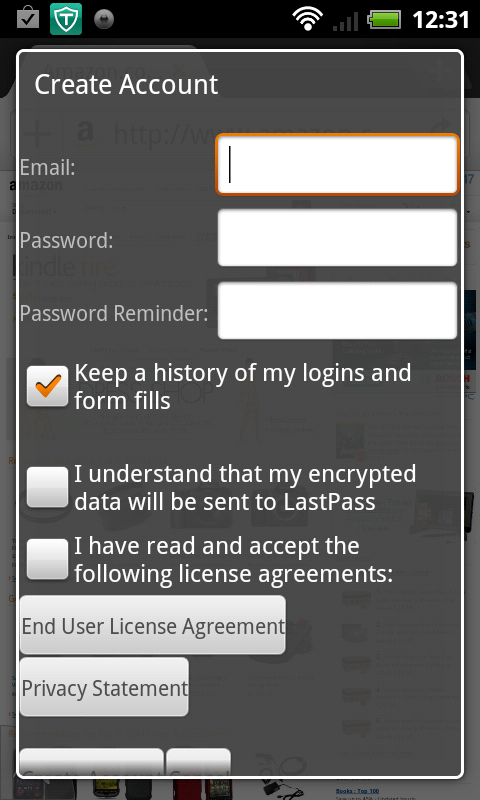 Start adding to the list of sites you frequently visit. LastPass allows you to organize it according to categories and related sites associated with them. This is under your LastPass Vault.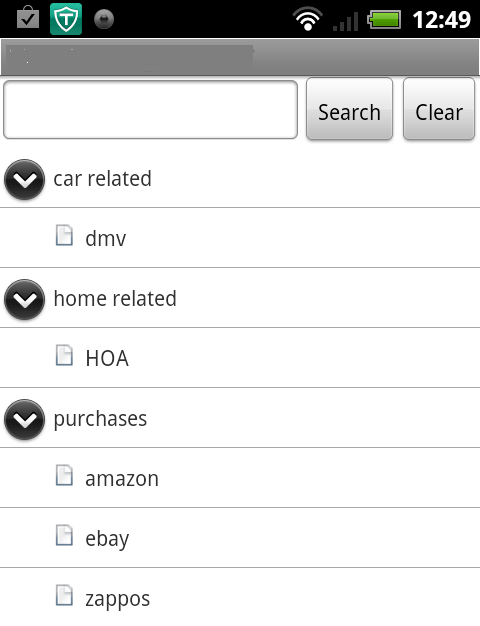 Once you're at the website of your choice, LastPass will prompt you for an action to take.
The website version of your LastPasss account.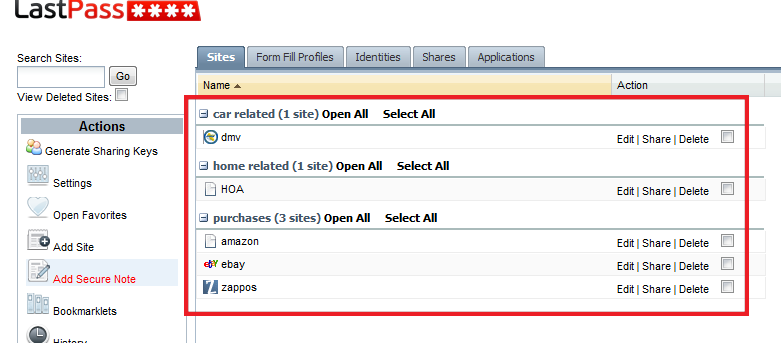 Features
Built-in browser that will automatically fill your login information for each of your saved LastPass sites.
Fill complex forms with a single click
Generate secure random passwords
Securely share confidential data
Add, update, and delete Secure Notes and Sites
LastPass offers a 14-day free trial and requires $1/month Premium subscription afterwards if you decide to upgrade and continue using it.
Here is a speedy video on how it all works in one minute!