6 Apps to Unleash Your Creativity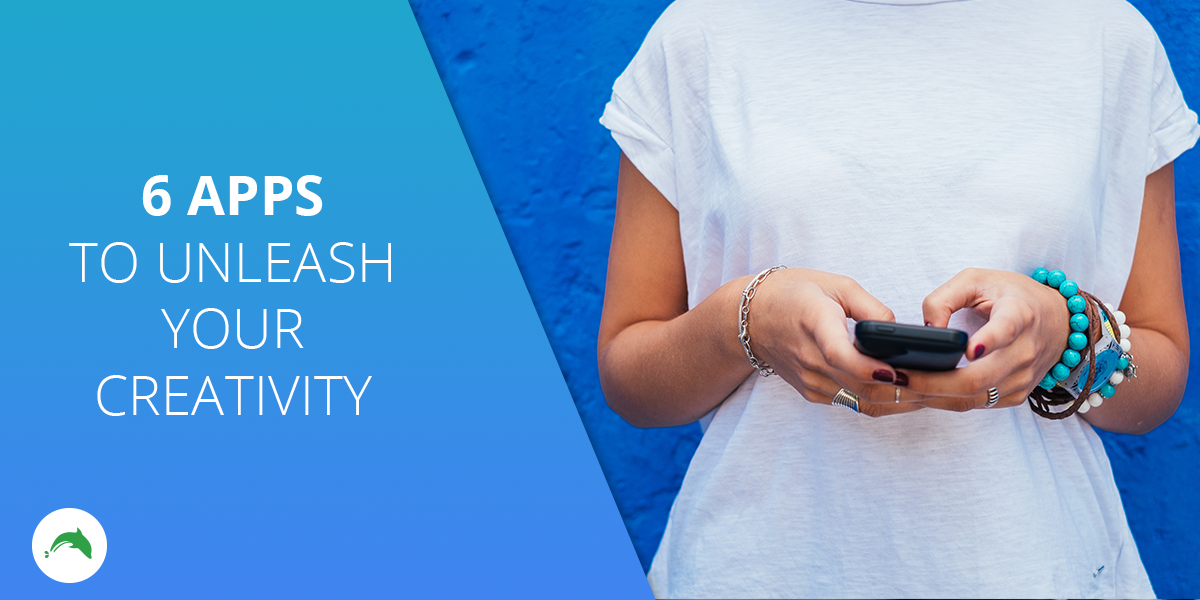 Sometimes you want to take a break from mindlessly scrolling through Facebook and make something yourself. And, of course, there's an app for that. Here are a few apps to unleash your creativity.
Edit your photos to perfection on the go.
Let's say you draw something, or hand letter something. You can take a picture and it will convert it to a shape you can use in your Adobe programs and send it to your Adobe cc library. Voila!
This is a free video editor that won't stamp a watermark on your video or cut you short on time. We like-y.
This one is probably already on your phone. But it's worth noting that it can be used for more than just scrolling. Touch up your photos and share them with the world. Create an artistic series that spans the grid of six photos on your profile. Go to town!
This app helps you with your 3D printing. Which is amazing.
Because building worlds takes a lot of creative energy 🙂