Dolphin Tops 50 Million Installs and Launches Dolphin Jetpack. Dolphin is Now Faster than Ever.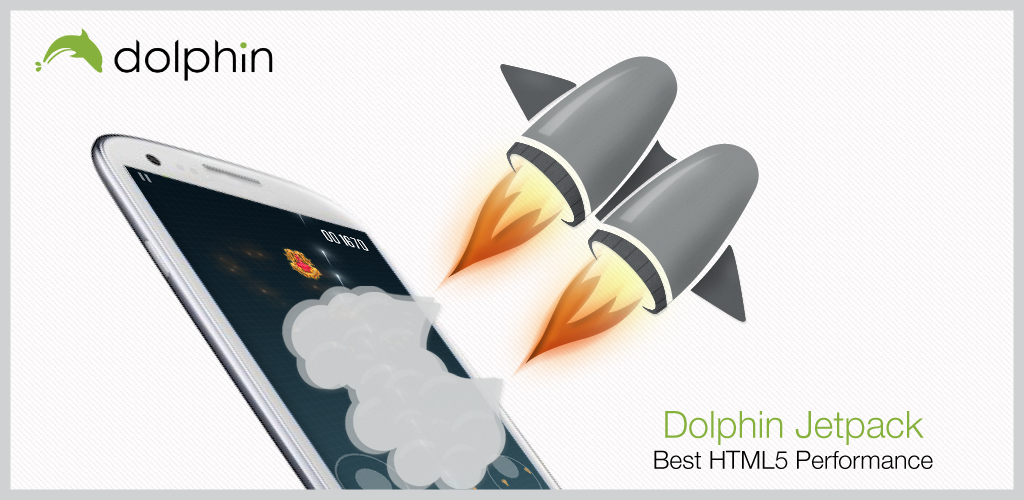 Today is a big day for Dolphin! In celebration of reaching a monumental 50 million installs we are launching our fastest Dolphin yet. Dolphin v9.0 + Jetpack, our latest Add-on, boosts your browsing speed.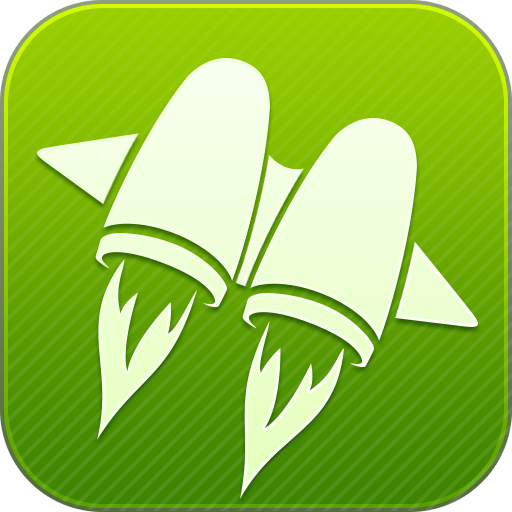 Don't wait. Get Dolphin v9.0!
The most important part of this big update is Dolphin Jetpack – an Add-on that works especially with Dolphin v9.0 to run web games and web apps faster than any other browsers today. Don't believe us, check it out below.
Now the Techie Speak: What is Dolphin Jetpack?
Dolphin Jetpack is an Add-on which provides extensive canvas/GPU/JavaScript performance enhancements and makes Dolphin Browser the highest performing HTML5 browser according to a the top benchmark tests.
How fast is fast? See how we stack up on industry tests:
HTML5test.com: 

Dolphin scores 480 vs Chrome 389

(HTML5test.com is an industry respected tool for testing a browser's su­pport of HTML5)
Ringmark: 

Dolphin is the very first and only browser to reach final ring

 (Facebook's benchmark test)
Octane: 

Dolphin: 1394 vs Chrome: 1333

 (Chrome's benchmark test)
Sunspider:

Dolphin took 1413.2ms vs Chrome took longer with score of 1847.9ms
To see how Dolphin stacks up against all of the competitors check out our awesome Browser Wars Infographic.
Get Dolphin v9.0 on Google Play now.

The fine print: Dolphin Jetpack will be offered to you via a pop up notification after you have installed Dolphin Browser v9.0.  If your specific Android device is not capable of running Dolphin Jetpack you will not be offered the pop up notification.
You will also find the following updates in Dolphin Browser v9.0:
Night Mode: Easily dim your screen to lower brightness level when browsing at night
Dolphin Connect: Option to sync your data when connected to Wifi
Dolphin Sonar: Even more user friendly
Camera: Improved support of camera for web apps while browsing.
Various performance improvements
As always, let us know what you think! Email us at support@dolphin-browser.com join the community on Facebook and Twitter.
YAY!
Team Dolphin