5 Tips To Improve Android Battery Life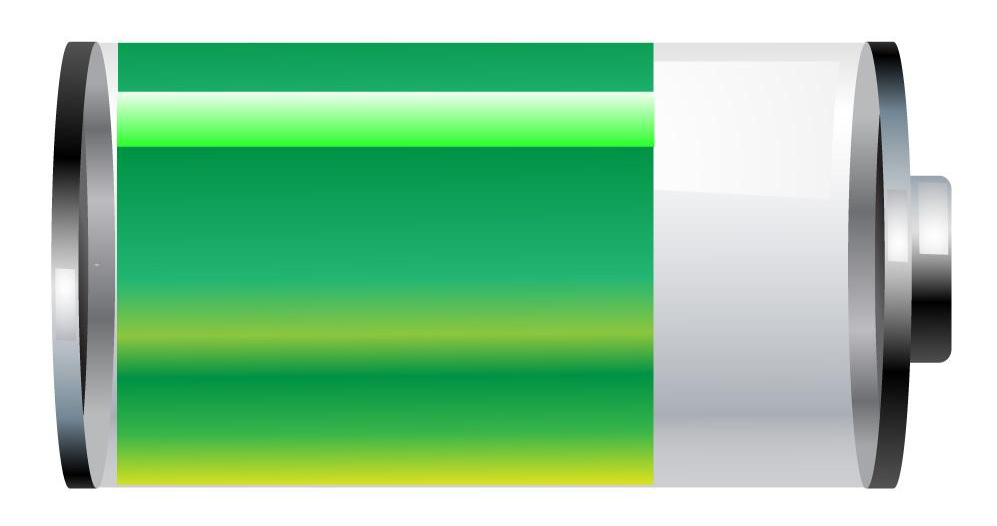 It's that moment of the day again. Your Android's battery is at 20% and you won't be anywhere close to home for the next two hours. Don't worry. You are not alone.
It happens to everyone. It means you make the most out of your Android device. Thankfully there are some easy to follow tips to extend battery life on Android smartphones.
Use Dolphin Android Browser
Dolphin mobile browser is fast. So you can visit your favorite websites in blazing speed. Stay up to date and read the news in a snap.
Browsing the mobile web fast means you save on 3G and 4G LTE chipset usage. Thus saving battery juice by powering down the cellular chips and the screen.
Turn Off WiFi
4G LTE networks are fast. Faster than WiFi in public areas and coffee shops. It's a good idea to turn off WiFi if you relay on cellular network. You will notice a big battery improvement.
Adjust Display Brightness
Android smartphones and tablets use ambient light sensors to adjust display brightness automatically. Make sure your Android device has Automatic Brightness enabled.
Under direct sun light your screen will be bright and crips. While indoors the screen will dim to save battery juice.
Save and Read Later With Dolphin's Android Browser
Dolphin's Android browser saves sites to Evernote and Box while on the go for later use. Facebook's Save button saves stories for later read. WordPress and Pocket also save blogs and stories to follow up later. When closer to a power outlet and your charger.
Disable Non Essential Widgets
Android widgets are great but sometimes energy inefficient. Choose your widgets carefully. Uninstall anything that promises "Live" functionality for wallpapers, photos, downloads.
Do you have any favorite power saving tips to share? Let us know in the comments down below. Don't forget to download Dolphin Android Browser to start saving battery right away!