4 Dolphin Advanced Shortcuts. Mobile Browser Magic For You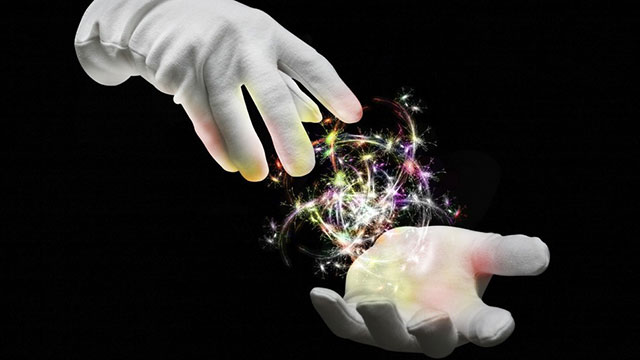 Browsing the mobile web is one thing. Having the best mobile browser experience with Dolphin is another. Every smartphone users deserves the best and Dolphin provides just that. Fast browsing and easy to use controls. At your fingertips.
Swipe Left To Open And Manage Tabs
Dolphin supports multiple tabs for the never ending interesting stuff on the web. LOLcats and animated GIFs included. You can open a new tab by taping on the bottom right corner of your screen. That's one way. You can also open a new tab by swiping left on the screen. At the same time you can easily go through and manage all your open tabs. Jump between different websites or close tabs is just a tap away.
DOWNLOAD: Dolphin 11.3.4 for Android Comes With Flash Out Of The Box
Swipe Right For History And Bookmarks
Having trouble finding a website from last week? Swipe right to open the history menu and go through the websites you visited. You can also manage your bookmarks and add a new one. Dolphin mobile browser makes is easier than ever to get to the most important sites. Just swipe right.
Search On A Page
Searching for pages on the web is easy. Dolphin already supports the biggest search engines. Getting to the right page doesn't mean you can always find the information you are looking for. Tap on the hamburger menu at the bottom of the screen. Then tap more and Find on Page.
Type something and Dolphin with find the information you are looking for within the page. If you get multiple results you can use the navigational arrows to jump from point A to B within the page.
Share Pages And Information
Already found what you were looking for? Do you want to share the information right away? Dolphin offers an extensive list of sharing features. Wi-Fi broadcast, Send to Device, Message, Copy URL. Tap on the hamburger menu at the bottom of the screen. Then tap on more.