3 Reasons to Make Dolphin Zero Your Incognito Browser for iOS
There are a lot of features to look for in a mobile browser – like how easy it is to use, how customizable it is, and if it's compatible with your device. If privacy, size and speed are important to your browsing, then the Dolphin Zero Incognito Browser for iOS is perfect for your Apple device. Here are the top 3 reasons to download it today!
1. Private browsing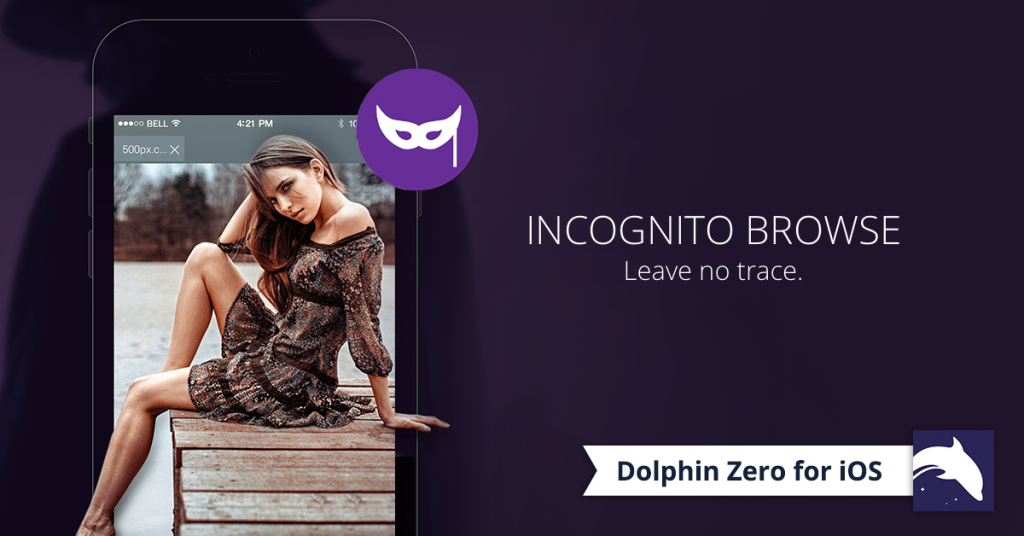 The more we live our lives online, the more important internet security becomes. iOS users can now enjoy a new level of privacy with Dolphin Zero. It brings peace of mind to users who wish to keep their personal information as safe as possible by automatically deleting data.
Dolphin Zero keeps the "Do Not Track" functionality enabled to its fullest by default and never collects, stores or shares information like:
Browser history

Form data

Input data

Passwords

Cached Data and Files

Favicons

User Address Book

Cookies

Location Information
This makes maintaining your privacy easy. No going back to delete your history or double-checking your settings – just effortless browsing.
2. Lightweight mobile browsing app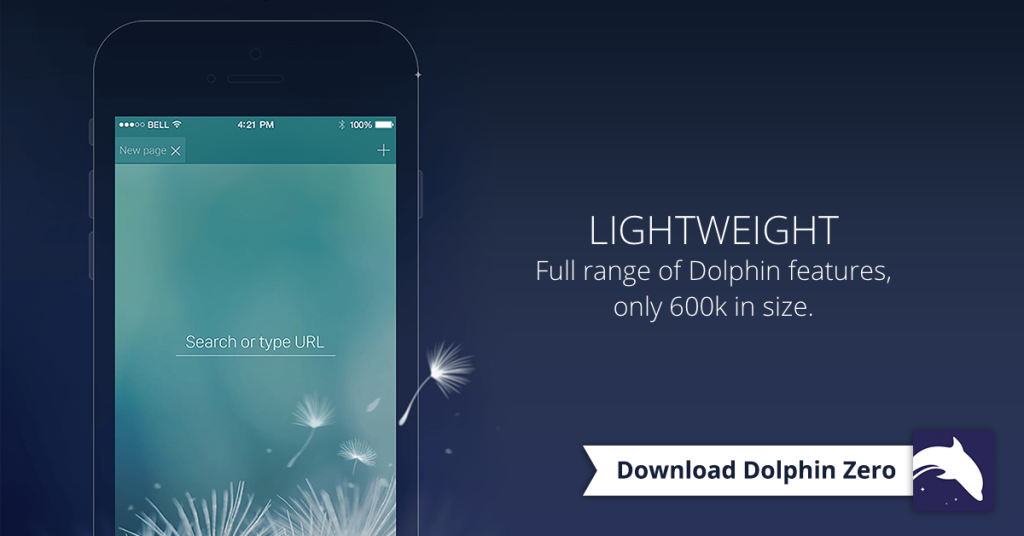 Between downloaded apps, photos of your cousin's birthday party, and screenshots of hilarious memes, extra space on your mobile device is a hot commodity. An added benefit of Dolphin Zero is that it's ultra-lightweight, taking up only 1.2 MB of space and leaving plenty of room on your device. Keep screenshoting those amazing Reddit finds.
3. Lightning Fast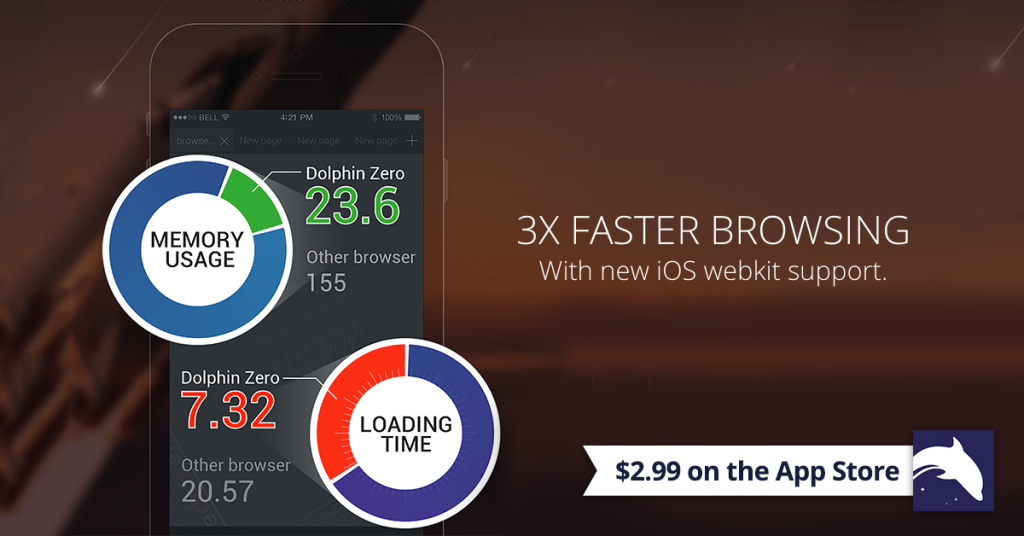 The app is also lightning fast. It uses WKWebView, which loads web pages 3 times faster than old UIWebView and significantly reduces memory usage. The great thing is that functionality isn't sacrificed. For all of you iPad users out there, Dolphin Zero supports slide over, split view and picture-in-picture for all 64-bit iPad models, including iPad Air, iPad Air2, iPad mini2, iPad mini3. You can surf the web with Dolphin Zero side by side multitasking with other apps at the same time. You can even watch videos in the floating window on the top.
Dolphin Zero's privacy, compact size, and speed make it a valuable resource to have on your mobile device. If you're ready to get started with it, head over to the Apple Store to download it now. Happy browsing!