10 Music Apps that Dolphin Loves
Music plays an important role in our daily lives and here at Dolphin there is no different. We like our music to go wherever we go: at work, at home and on the go!
Below are top 10 music apps that we love.
Spotify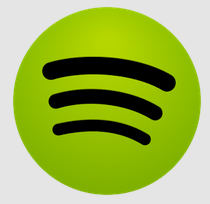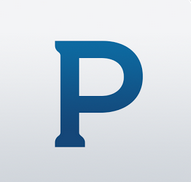 With Pandora you can explore a vast trove of music to your heart's content. You can create up to 100 unique "stations." And you can even refine them. If it's not quite right you can tell it so and it will get better for you.
Then sit back and enjoy as it creates a listening experience full of current and soon-to-be favorite songs for you.
SoundCloud
SoundCloud lets anyone to record and upload sounds and share them privately with their friends or publicly to blogs, sites and social networks. SoundCloud can be accessed anywhere using the official iPhone and Android apps, as well as hundreds of creation and sharing apps built on the SoundCloud platform.
Shazam
Shazam is a mobile app that recognizes music and TV around you. It is the best way to discover, explore and share the music and TV you love.
Shazam connects more than 450 million people and  it took them 10 years to reach 1 billion tags, 10 months to reach 2 billion, 3 months to go from 10 to 12 billion…
MixerBox
MixerBox allows you to play Music from YouTube, Spotify, Rdio, Google music, SoundCloud, iTunes, Amazon MP3, and more, all within one app!
Music Pop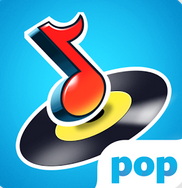 Music Pop is music challenges between friends. All platforms are synched so you can start a game on an iPhone for example and keep playing on Facebook or an Android phone!
Songza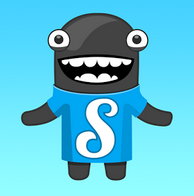 Songza is a music streaming and recommendation service offering curated playlists based on the time of day or a user's mood or activity.
YouTube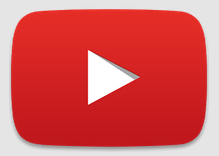 YouTube's music destination featuring top tracks and popular hits from a variety of genres.
Soundwave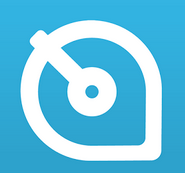 Soundwave allows you to see what your friends and others are playing all around you, right now. Your music, your friends and your places, it's your music world.
Audible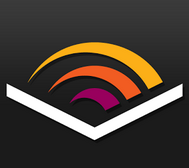 Audible is the world's largest selection of premium audiobooks. Choose from more than 150,000 titles and listen on the go!
Hope you'll find your favorite music & audio app from the 10 listed above.
Enjoy!