Dolphin Connect Extension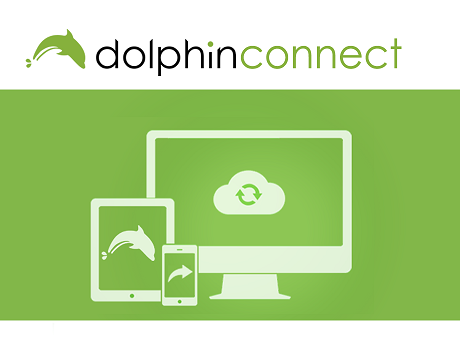 Download the Dolphin Connect Extension for Chrome/Firefox/Safari to sync tabs and bookmarks, send webpages, directions, numbers, text and images directly from your desktop  to your mobile.
Send Web Content:
1. Website: Click the Dolphin icon on toolbar and choose another Dolphin Connected device
2. Phone number or any selected text: Highlight desired text/phone number, right click and choose "Send to mobile"
3. Images: Right click on image and choose "Send image to Dolphin"
4. Directions: Use Google Maps to find directions. Below the location fields click on "Send to Mobile" Dolphin button
Sync Data:
Sync your bookmarks & tabs between desktop & mobile devices.
*To send or sync data with your mobile device with Dolphin Connect, you first must download Dolphin Browser on Android, iPhone or iPad.
*Dolphin Connect extension for Safari does not support bookmark sync