Dolphin Browser Mini Preview3 Ready For Your Phone, Better User Experience
Great News, Dolphin Browser Mini preview3 is ready for your phone. It's time to get your phone ready to download the new preview version now. After a week's effort, we spare no effort to perfect our user experience and add a homepage for you to quick access your favorite websites.
So let's us see what we have done for you in this version.
Now it is easier to quick visit your favorite sites, turn on full screen mode and find a quick way to switch tabs.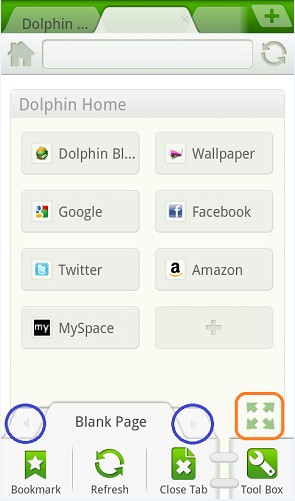 Now it is easier to find manage page menu.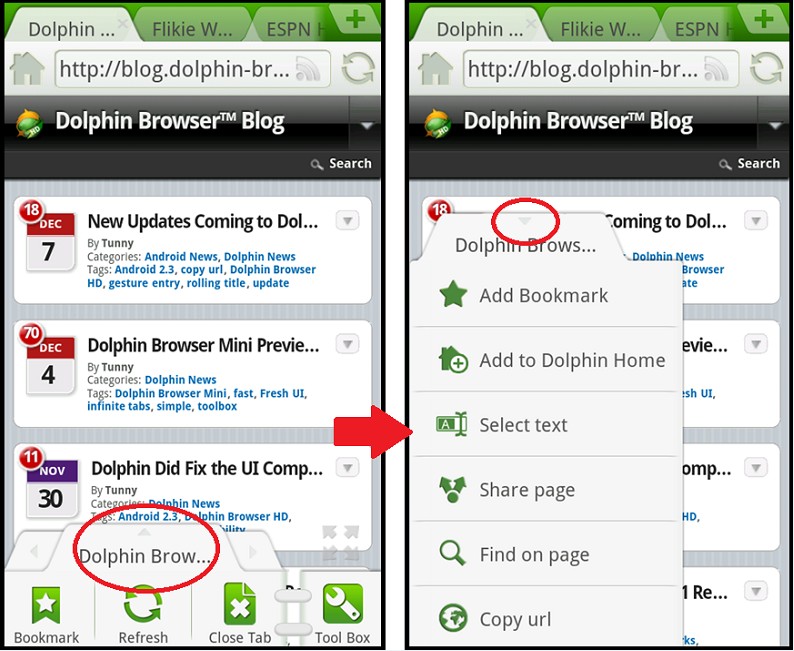 Now it is easier to back and forward.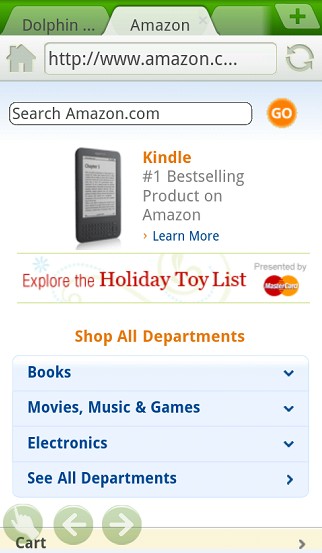 Now it is easier to lock in portrait/landscape mode.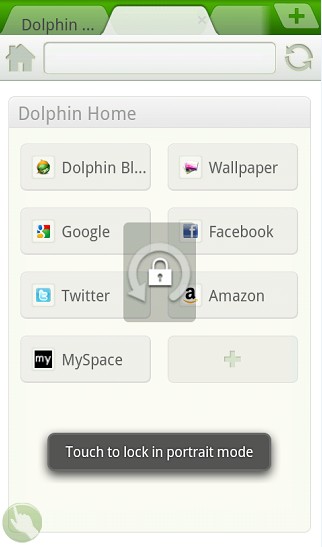 Now it is clearer to see whether you can in private browsing mode.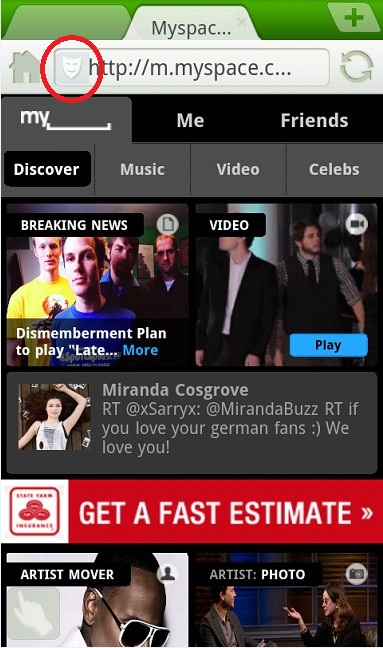 Now it is cleared to see which mode you lock in and set it.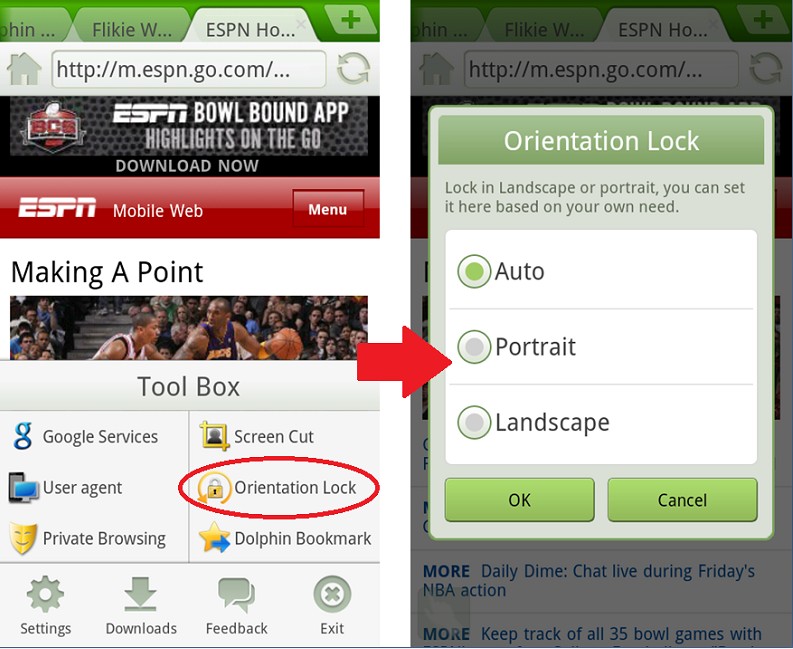 Download this new version by scanning the QR code below. We'd love to hear from you, both the good and the bad, so leave us comments here. Thanks.